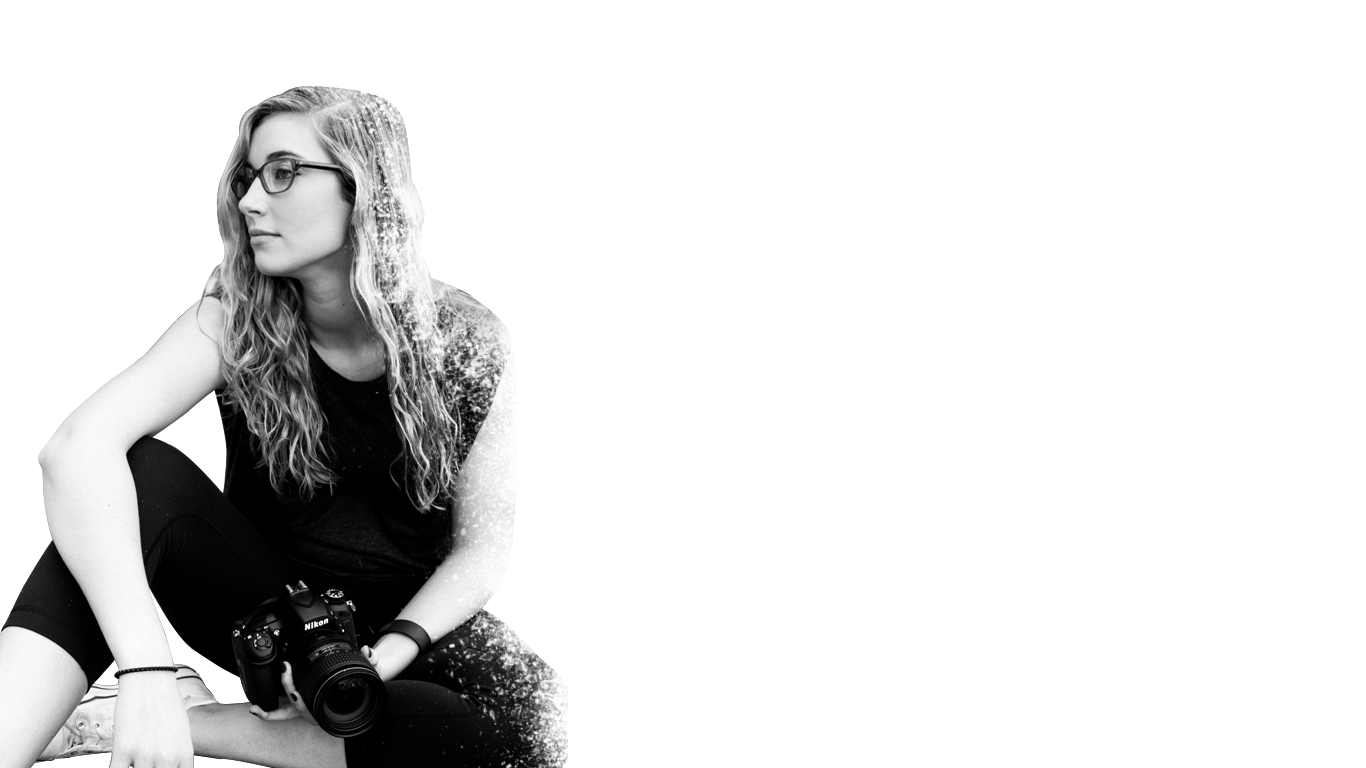 Thank you for coming to my website to learn about me and check out my work!
I am a senior interactive design major within the School of Media and Journalism at the University of North Carolina at Chapel Hill with a minor in studio art.
The field I am in allows me to problem solve and think critically while also creatively building something. My college classes continue to expand my skills, but I also value the real life experience I've been given. I am currently an intern for the Emerging Technologies Lab at my school, which allows me to focus on product design for VR, AR, and Ai. I am also the lead designer for a semester long project about Puerto Rico. My past summer internship was with NBC in New York City; I worked as an intern with their multimedia team. I've also created media for the UNC Football team, my sorority Zeta Tau Alpha, and other clubs and organizations on campus.
While my portfolio is still expanding, and my experience level is still increasing, take a look around at what I have created so far!