Innovative 
DESIGN

and 

PROGRAMMING

 for a modern digital experience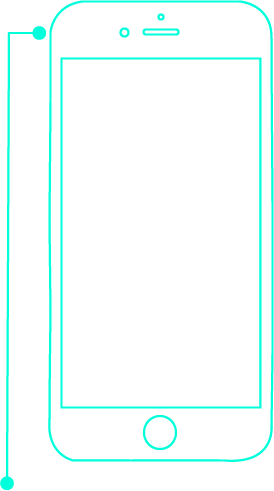 UX/UI
Creating usable and understandable design with a focus on innovation, audience analysis, information architecture, and aesthetic presentation.
Programming
Building functional and intuitive sites on both the front end and back end. With a wide vocabulary in different scripts and languages, I can go from wireframe to website in no time.
Photo/Video
The camera is an eye to see the extraordinary, and with experience in film and digital photography, along with experience in videography, I've captured unseen beauty with the help of a lens.